---
About Me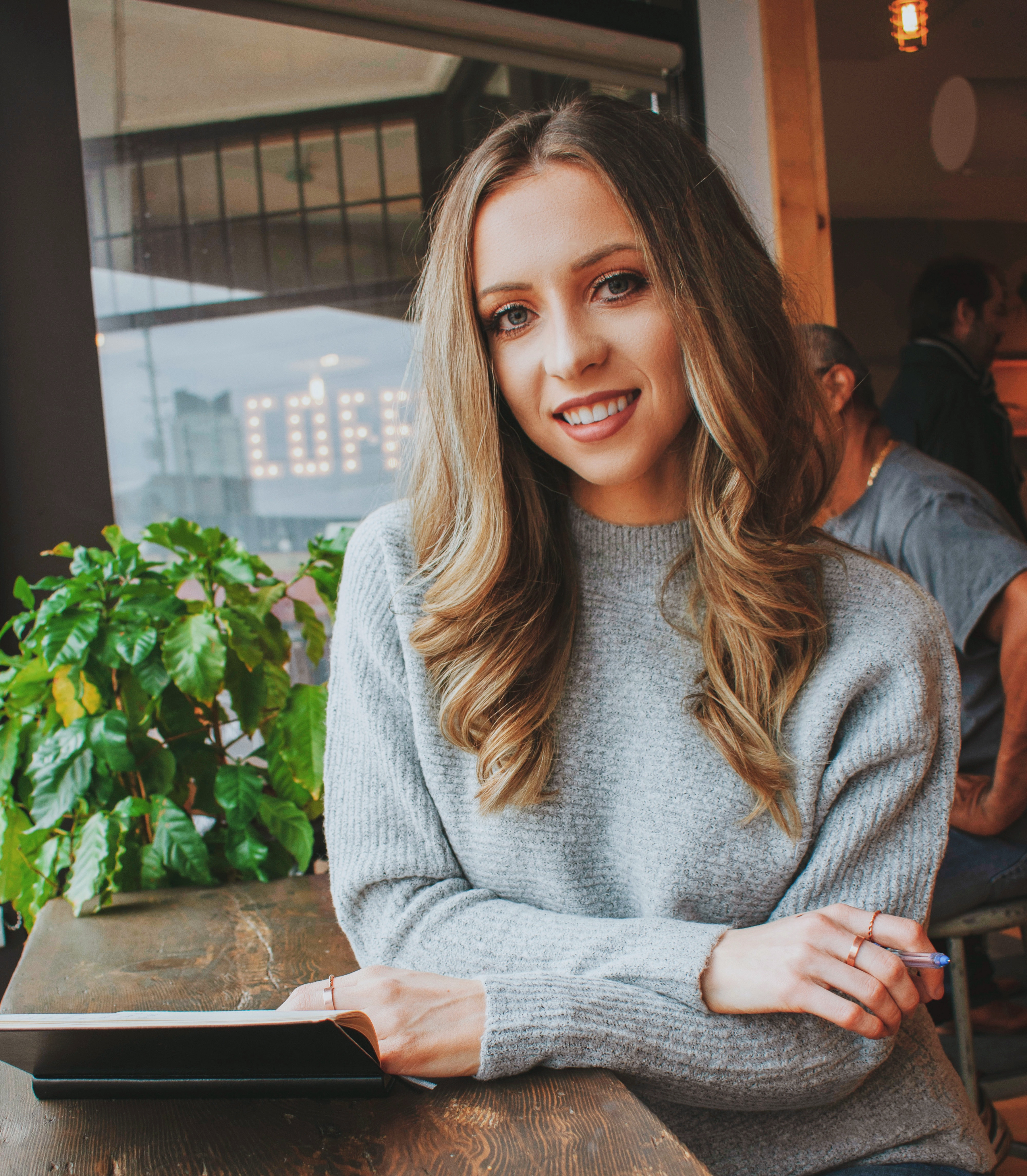 I'm a Graphic Designer from the Ottawa area. I searched for a suitable career as long as I can remember. From four different programs and working many jobs in between, to where I am currently: a world away from there. I was chasing careers I liked, but wasn't naturally compatible with.
Years later, I couldn't imagine my life without art and design. I excelled at school, soaking up all of the knowledge I could from the inspiring teachers/mentors around me.  I even tried out my entrepreneurial skills and started my own business selling handcrafted natural products called Sweet Glow Naturals.  It took off surprisingly well, and gave me the opportunity to experiment with labelling/package design, branding and sales. I started the business out of my home in the spring, and by the summer I was selling at local Ottawa farmer's markets and on the shelves of The Pampered Mom Spa. I ran Sweet Glow until it became too busy to manage while also getting busier as a freelance designer.  Note: I still make products upon request.
I currently work as a freelance designer, previously working as an intern and then contract designer for Spark*advocacy.
Whether or not we've met, you're more than welcome to follow this page/my design Instagram page for future designs.
Thanks for reading!