Ashley's Hair Design & Retail Therapy Boutique
Moodboards
This is a rebrand I did for a salon in Manotick. I redesigned the logo, business cards, retail cards, and services menu. We started out by discussing the new type of modern vibe Ashley would like to portray in her studio. To do this, I offered her these three moodboard variations. She chose option #2, with some elements from the other two included as well.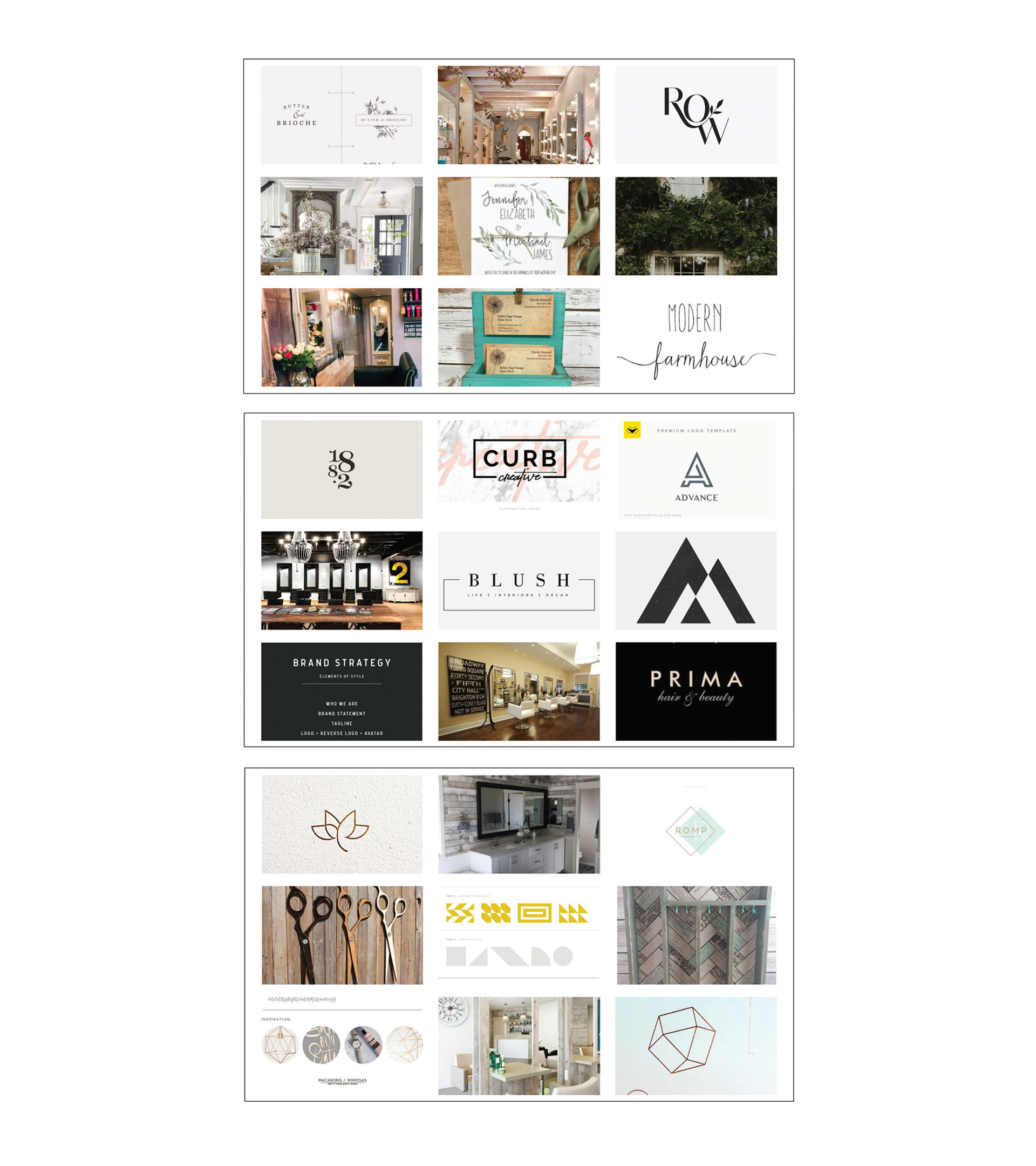 Sketches
These are initial sketches working with some letter formations of 'A'.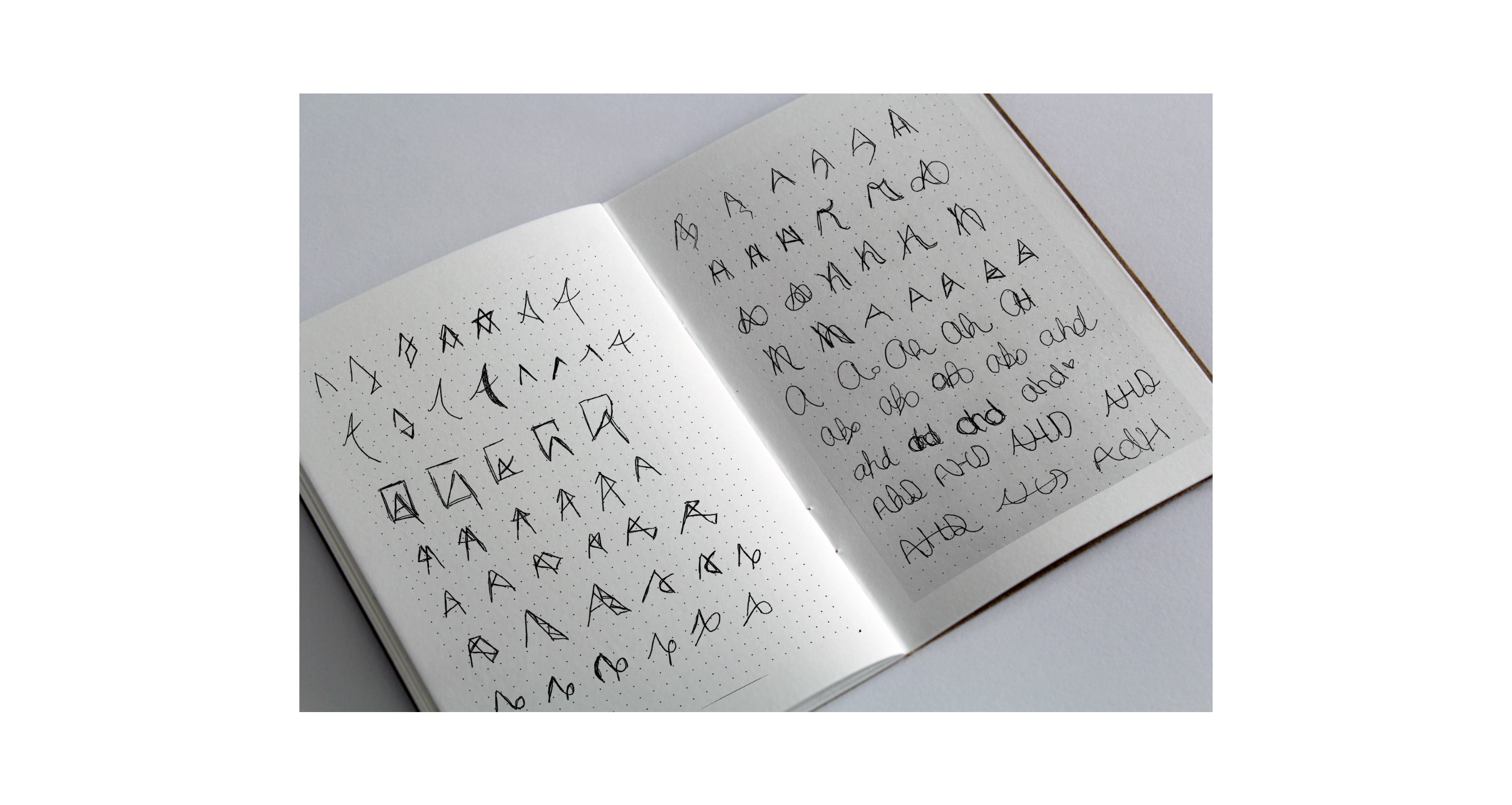 Final Deliverables
These are the final pieces that Ashley is proud to display, along with the brand new renovation of her hair salon and boutique. The logo was put into a Logo Brand Guidelines booklet that was given to the client, outlining all of the branding information and ways that the logo should and should not be used. All of the new designed elements are used in the hair studio today, including a new wooden sign that can be seen from the street!