Digital Main Street, Invest Ottawa
Social Media Ads
I've been working as a Graphic Designer with Invest Ottawa, part of Digital Main Street's FutureProof program. We worked with many awesome Ottawa businesses in need of a stronger online presence to deal with the current pandemic times. My team works with a handful of clients each month, creating a unique scope of work for every business owner. This can be anything from rebranding, website redesign, social media ads, marketing work, etc. My team had worked with an upwards of 25 clients in the span of 6 months. Below are a few examples of my client work. These clients are Ashley Holmes: a highly ranked skating and Joga (yoga for jocks) coach, and Magnolia Sage Stock: a custom stock photography company geared towards entrepreneurial women. Both of these clients had a strong existing brand, but were in need of social media advertising direction. I worked closely with my team's Marketer for every client, and quite often I would design branded categorized social media templates. The categories of templates would work cohesively with the custom social media posting schedule made by the Marketer.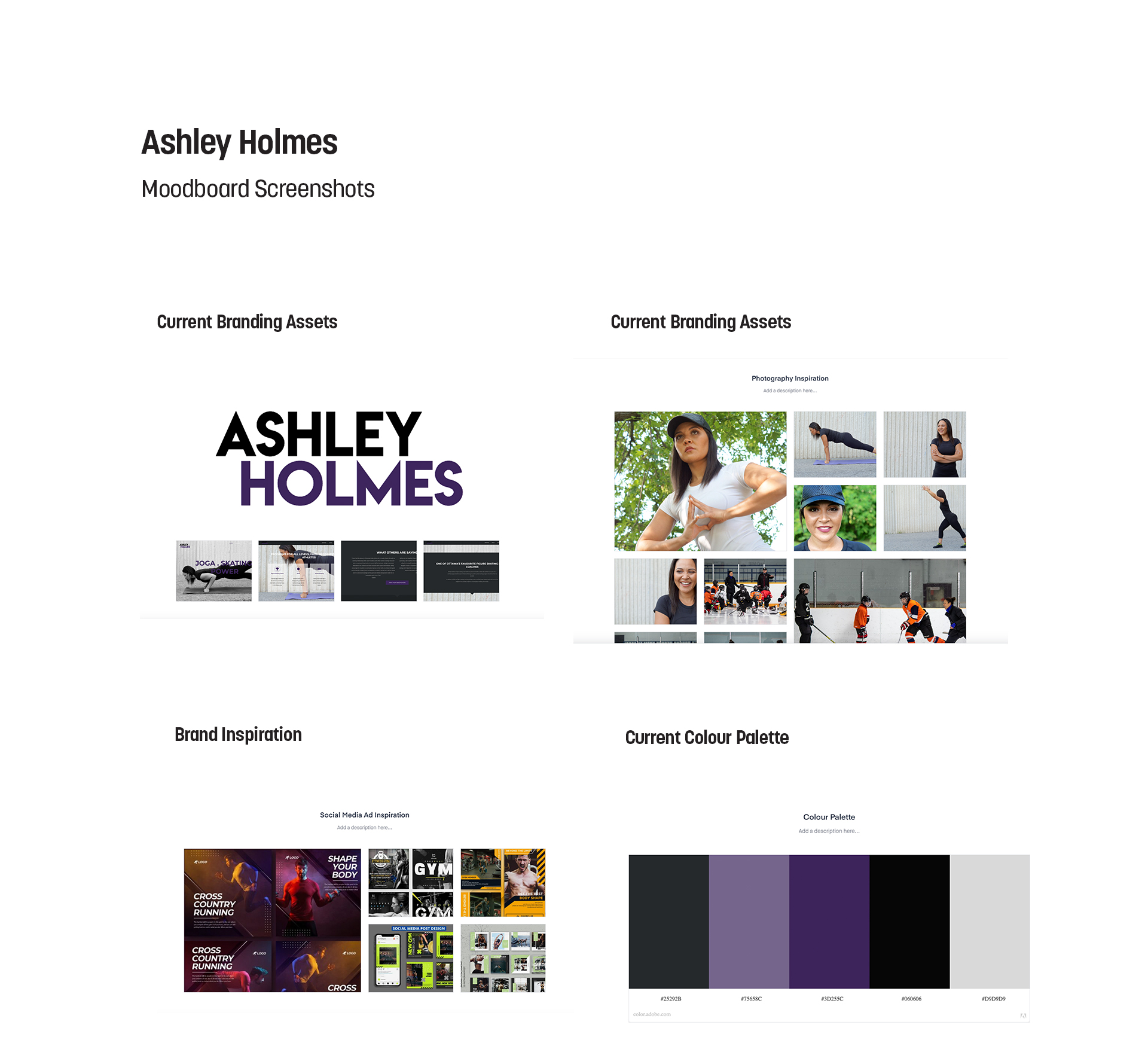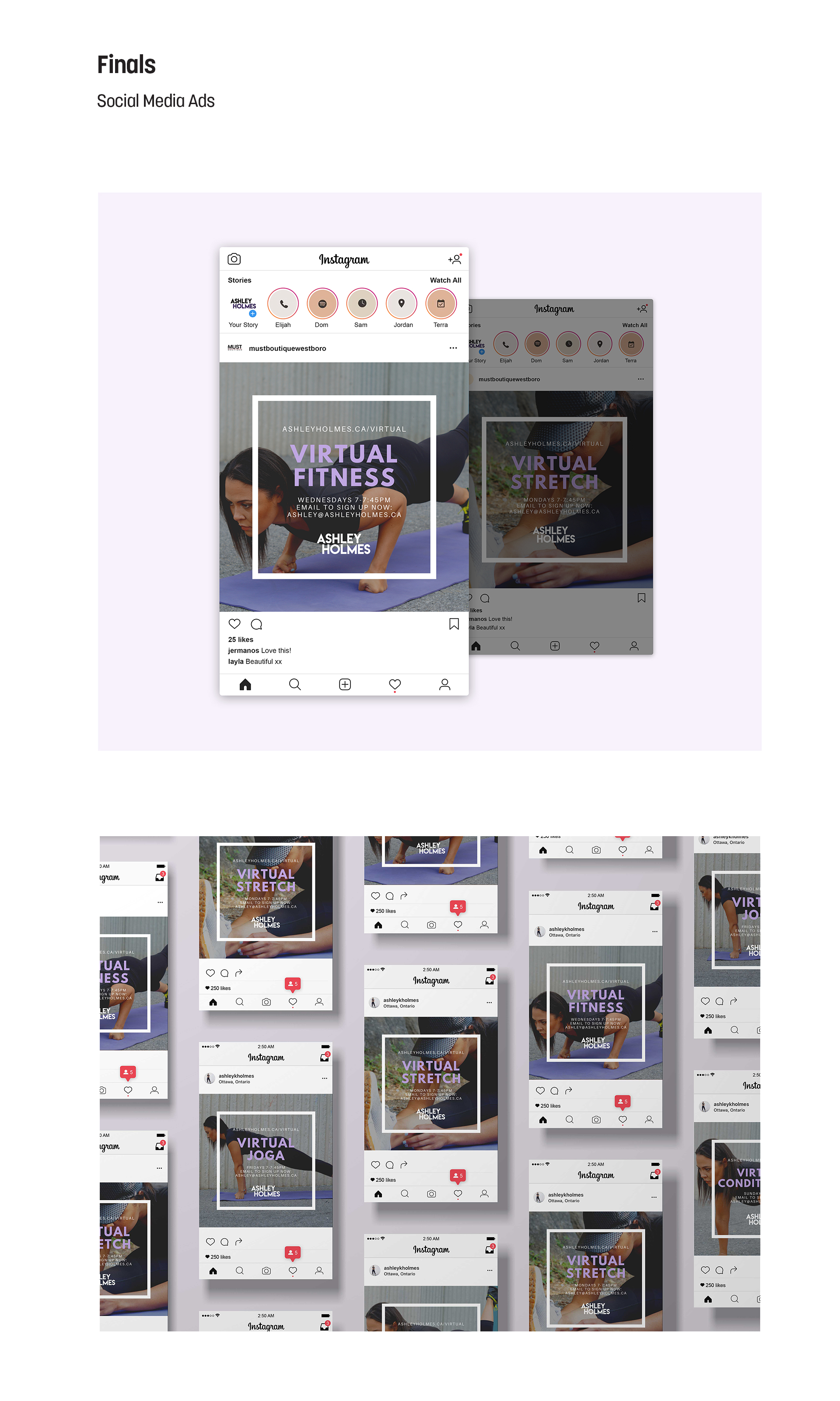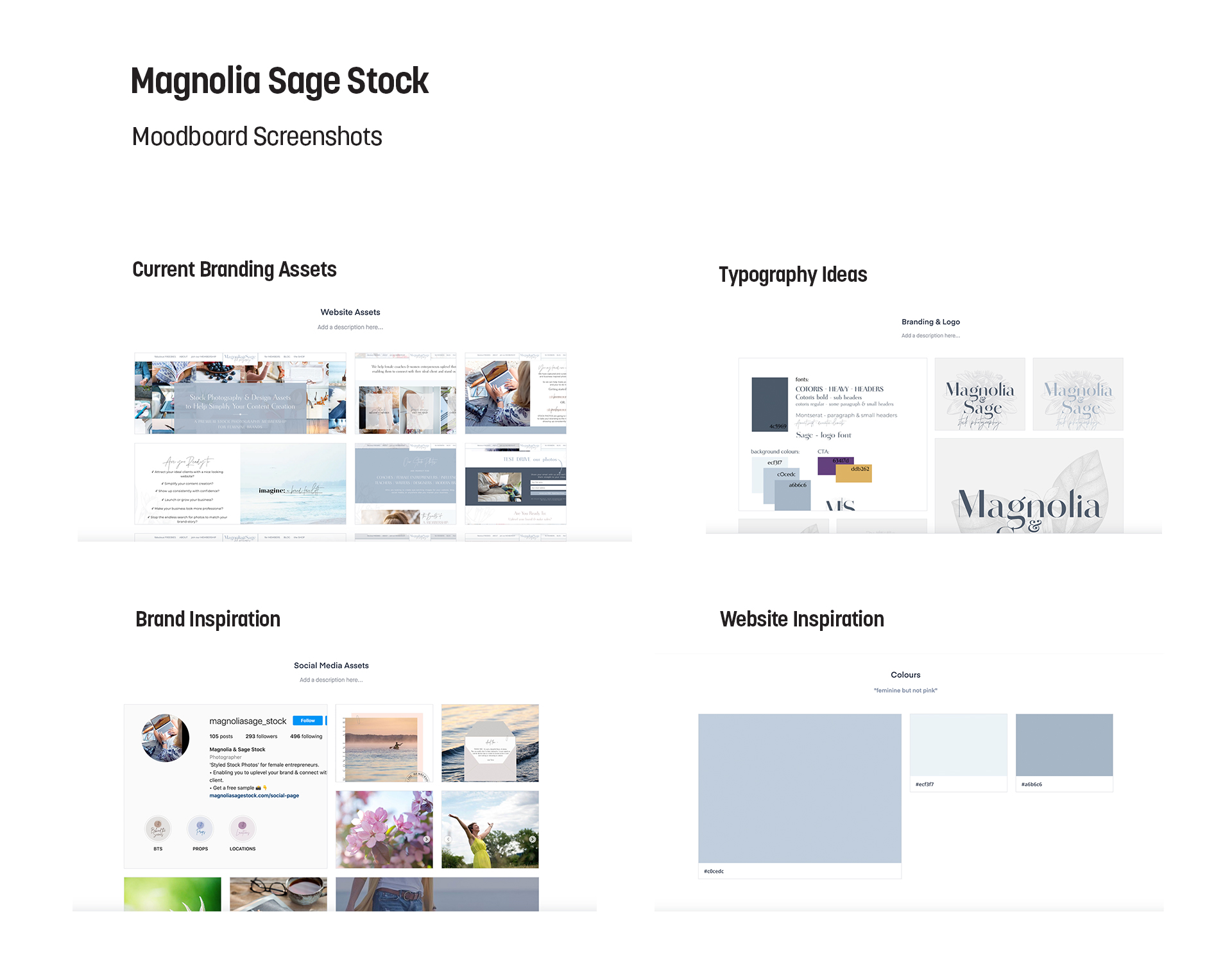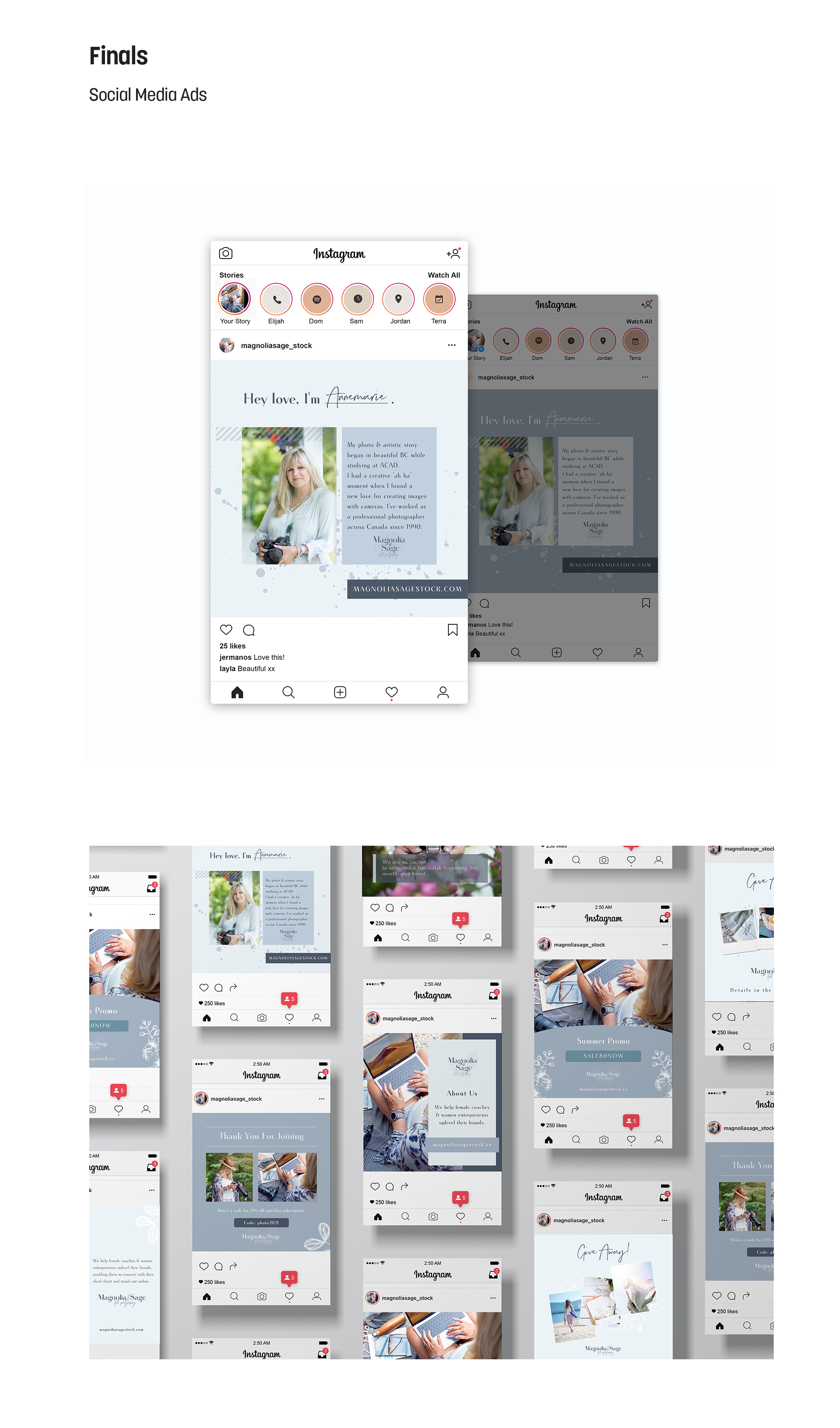 Branding
Branding was another major aspect of my work with DMS. Here are two case study examples below. This first example is Ergo Prime — an ergonomic consulting and training firm. This client wanted a brand refresh, including an updated logo, brand colours and an informational worksheet.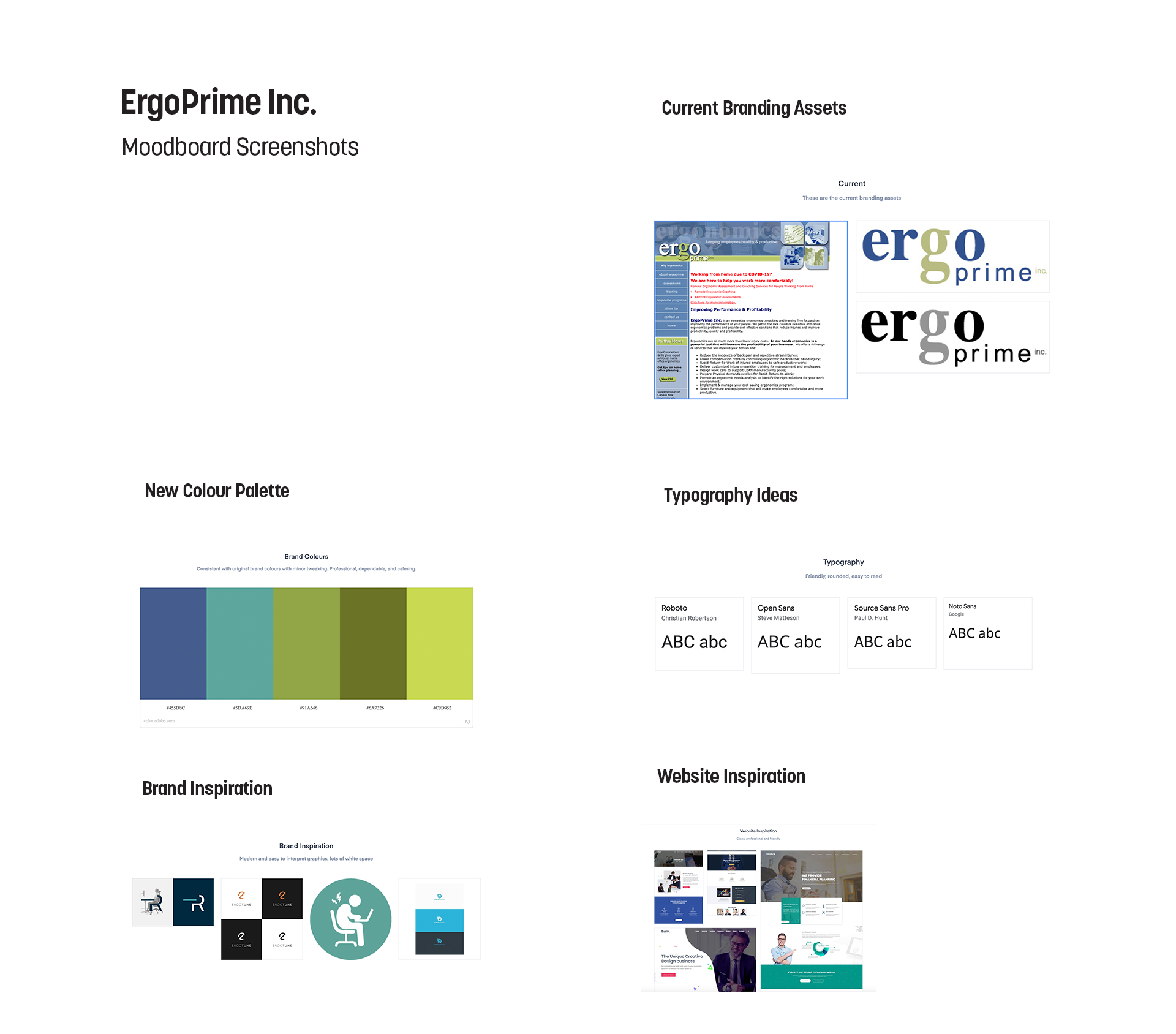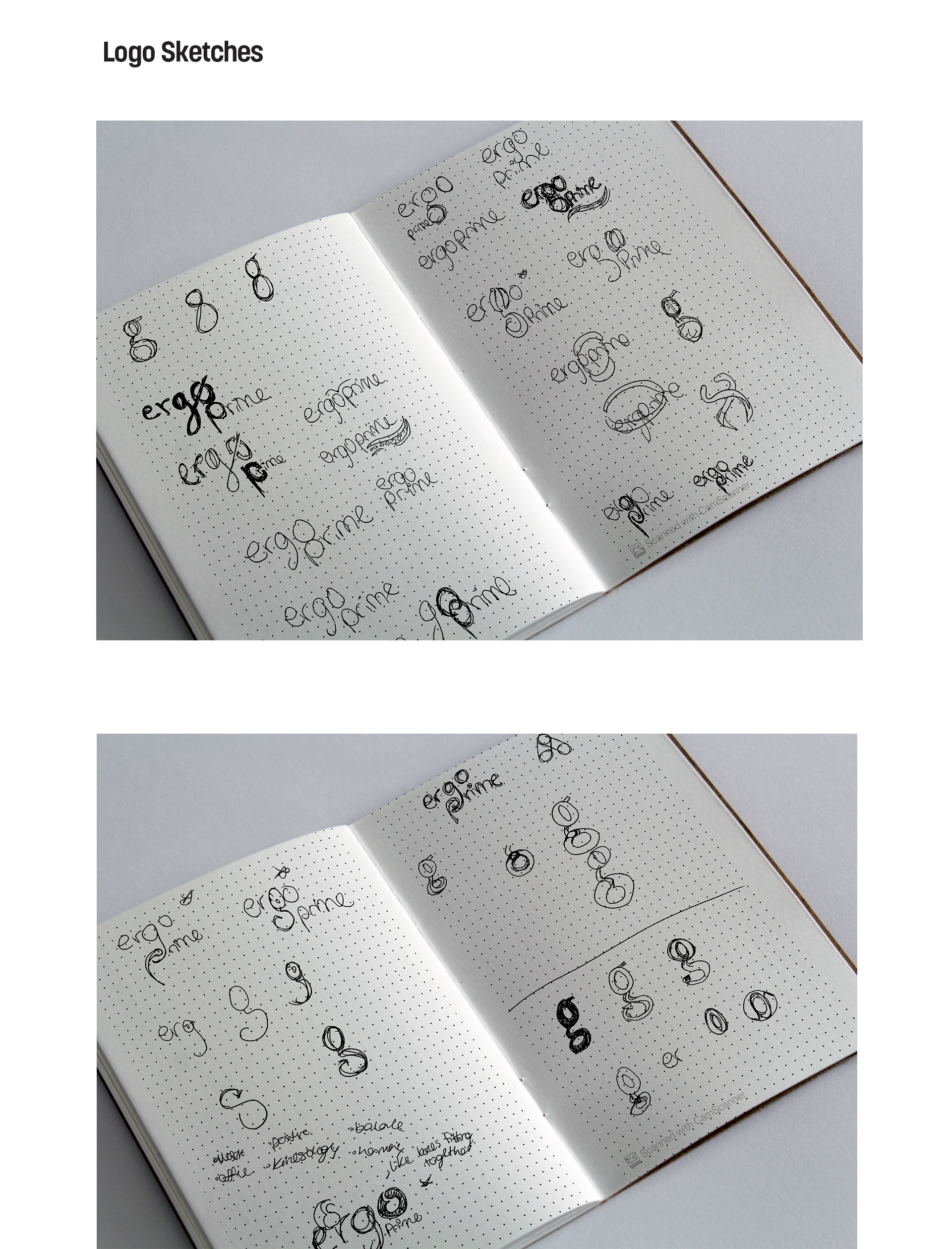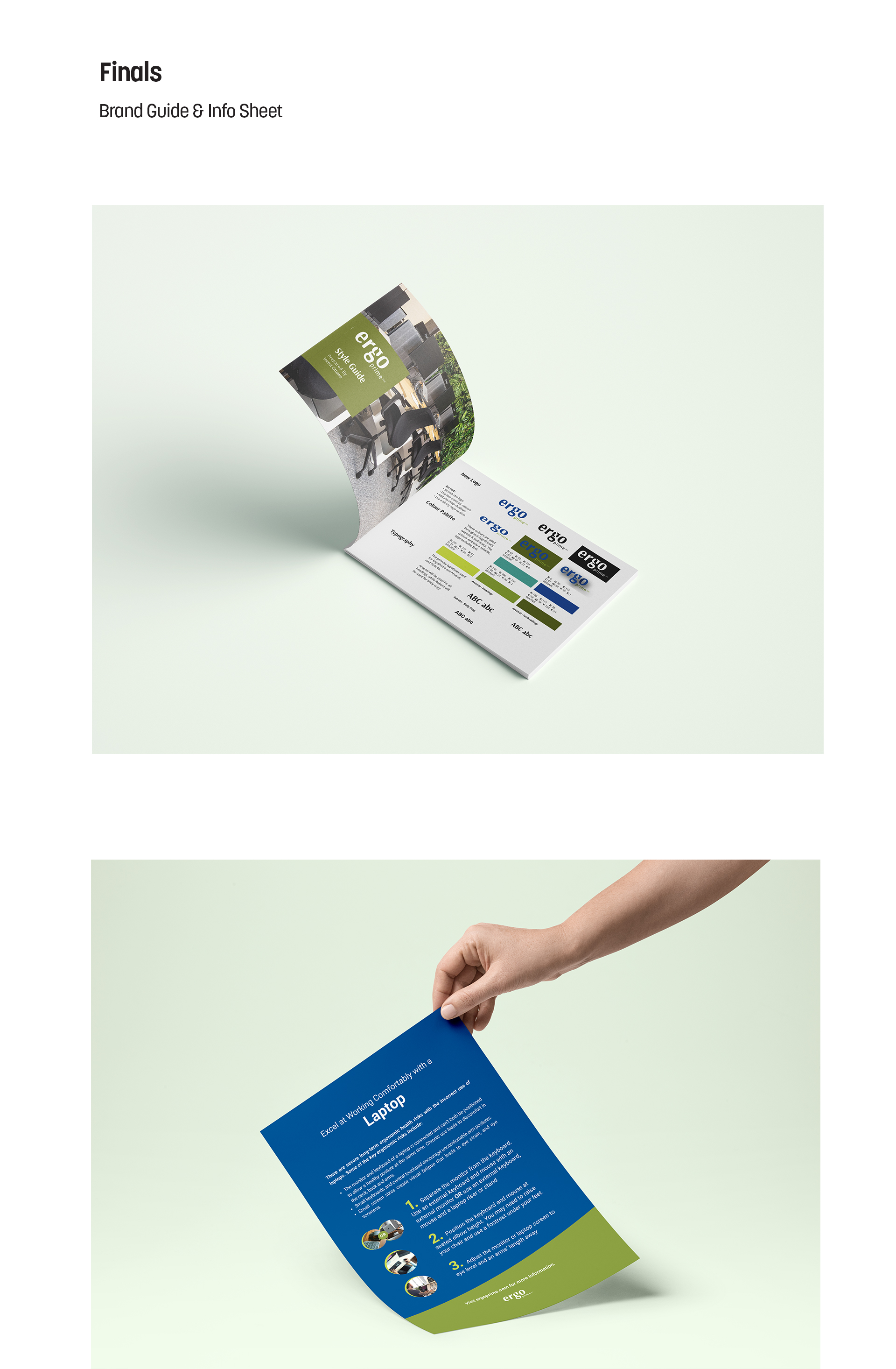 This is Purpose Fuel — a new Ottawa agency focused on working with older adults to bring their creative passions to life. The owner, Jesse, had been working on finalizing his branding when he became our client. I worked with Jesse to finalize his colour palette, define brand colour rules, and to create Purpose Fuel's brand guide. I'm very excited for the launch of this awesome company! Branded social media templates were provided as well.